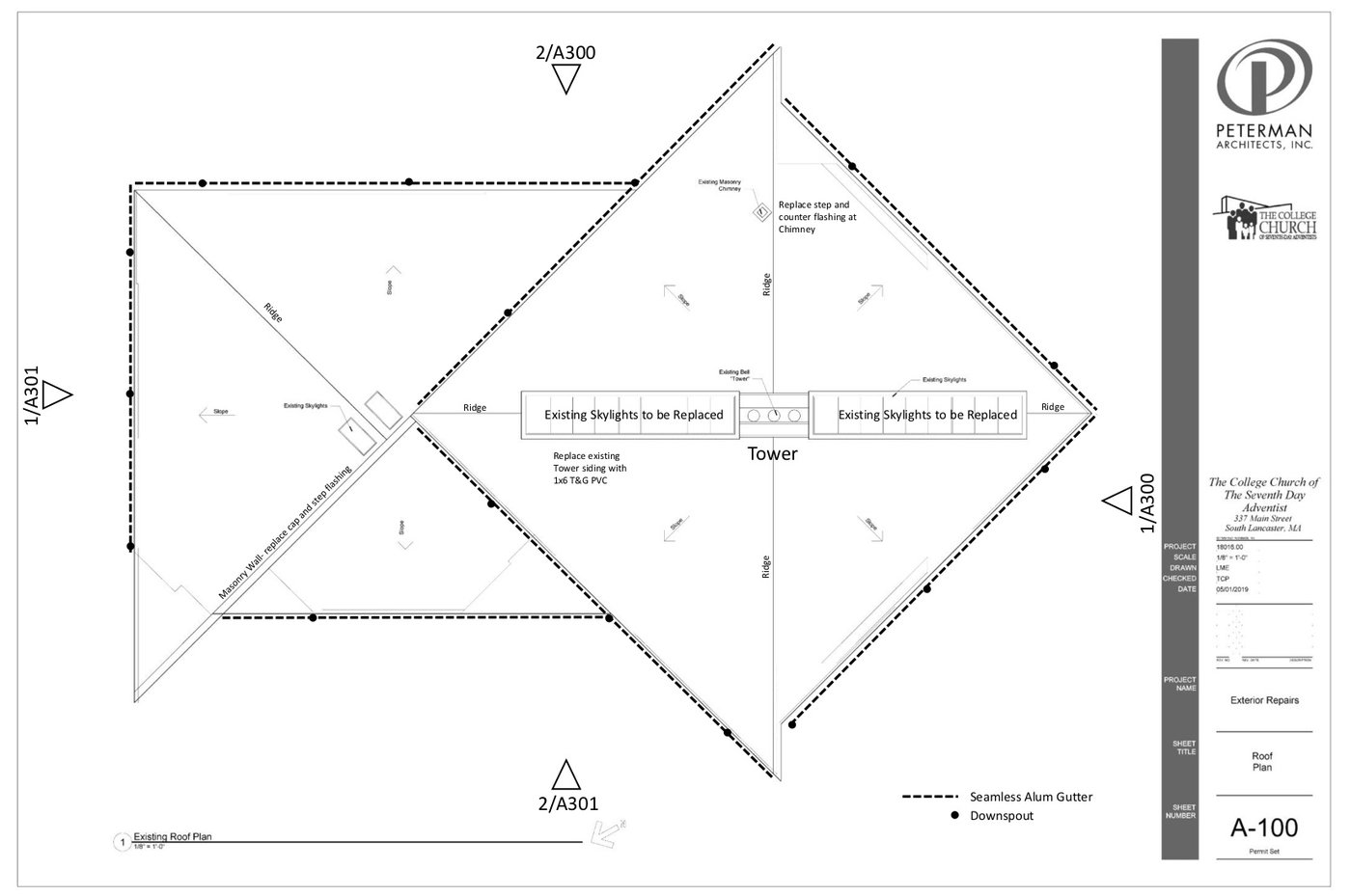 Building the House of the Lord
There are always needs in our building. The major focus at this time is the "umbrella"—the skylight, roof, and other areas at the top of the building where water leaks in. We need to raise $341,100 to fix this issue.
Our capital campaign committee
Steve Aubin
Caleb Bastien, Treasurer
Dave Cady
Bob Daum
Ron Gründer, Treasurer
Eric Hall
Cameron Loss, Lead Elder
Shauna Neidigh
Einar Rom, Lead Pastor
Kristie Stevenson
If you'd like to help with fundraising, please fill out the little form below.