Going to a new church for the first time can be intimidating. We want to help make your first experience at the College Church a great one!
Location & Directions
Put 337 Main St., South Lancaster, Massachusetts into your GPS (with some systems you may need to use Lancaster instead of South Lancaster). We also have turn-by-turn directions, if you prefer.
Service Times
Our regular schedule:
Sabbath School: Saturdays at 10:00 AM
Worship Service: Saturdays at 11:15 AM
You can also watch our live stream Saturday mornings, or see us on local cable TV on a one-week delay.
There are a few times when services are at another location:
when area churches have what we call Camp Meeting (usually the last two Saturdays of June)—we join those services down the street at the Southern New England Conference camp ground at 34 Sawyer St., So. Lancaster, MA;
our retreat at Camp Winnekeag in Ashburnham, MA in the fall, which is normally in September, but in 2020 it has been cancelled.
Sometimes the service is dedicated to a special purpose, such as a graduation or alumni service for South Lancaster Academy, or an alumni service for Atlantic Union College. All of these events will be listed on our calendar.
What can I expect?
Every church is a little bit different, so here's a little info about how things go around here. You won't find perfect people, but you will find people who love the Lord and who will love you!
How long is a College Church service?
Our worship services are typically about 60–80 minutes in length. We have variety, so it's not the same thing every week. We sometimes have praise music, with the lyrics printed or projected so you can sing along (or not), and engage with worship however you feel comfortable. At other times the music will be classical.
Then one of our pastors will share an encouraging and hope-filled message about Jesus, and how to cope with modern life and challenges. Occasionally there will be a baptism, baby dedication, or some other special event.
What's the culture like?
At the College Church, we're not afraid of new ideas, and we enjoy good, Christ-centered, Biblical discussions. We are a diverse church, with people of all generations and cultures. Services at the College Church are at times casual and relaxed, and at other times a bit more formal. Come as you are and expect to feel welcomed as our guest!
During the school year we have a fellowship dinner on the first and third Saturdays of the month (although this has been suspended during the pandemic). In the summer, it's picnic lunches at a member's home. Visitors are welcome, and you don't need to bring anything!
You can find out what's happening on our calendar.
What about my kids?
We believe that kids should have a blast at church every single week—and at the College Church we make this a priority. We have a great Sabbath School program for all ages. For the main worship service we have church activity boxes for the little ones, and there is always a special story for them. We also have active children's programs like Adventurers (pre-K to 3rd grade) and Pathfinders (grades 4-12). All are welcome regardless of church membership.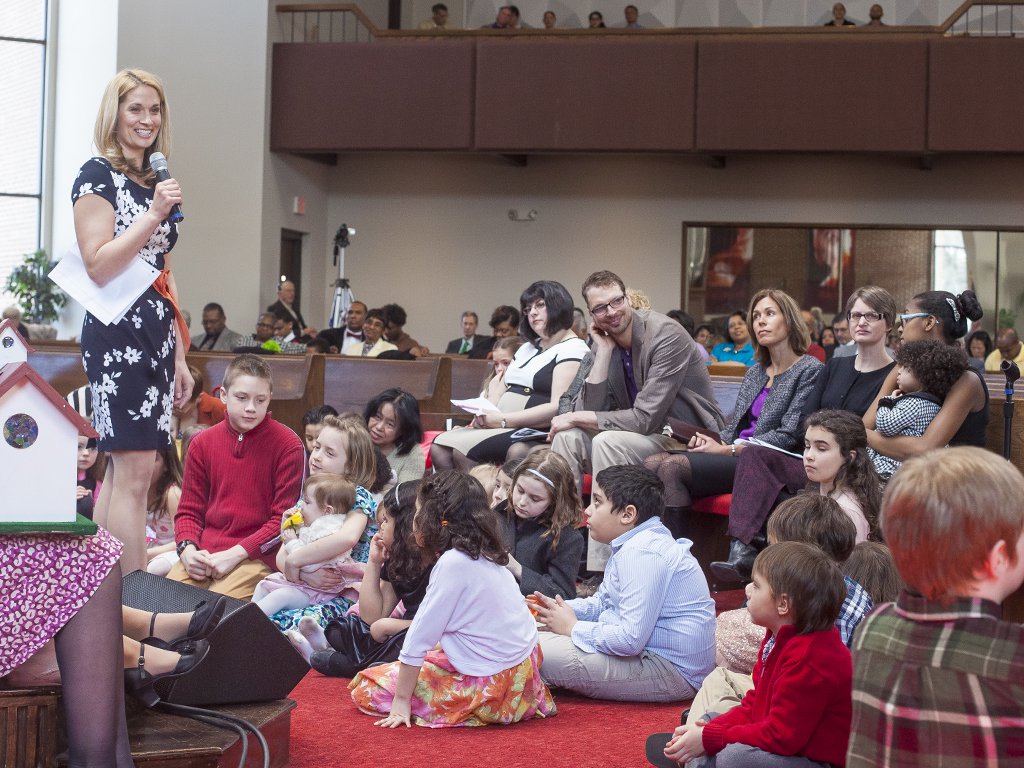 Let us know you're coming!
You can just show up if you want, but if you let us know ahead of time, we'll have someone ready to meet you, show you around a bit, and give you the VIP treatment. Either way, we can't wait to meet you!
Please turn in the form below by Friday morning the week of your visit. Any later and we may not see it in time. We don't want to miss an opportunity to impress you!
"A very friendly and loving church community with caring pastors that preach Christ's gospel of love for everyone."
John and Maureen Hodson on Facebook