A Sound Mind in a Sound Body
Vegan Nest Events
The College Church collaborates for culinary events with The Vegan Nest Café, which is owned by two of our members, Victor and Nicole Broushet. Their location is at 54 High St., Clinton, MA.
They have already had several events here this year. More info to come when we have it.
For Goodness Cakes Desserts
We also collaborate with For Goodness Cakes Desserts, owned by Drew Maxwell and James Gill, and they provide goodies for some College Church events. They specialize in allergy-friendly desserts. We're glad to have their help! They also happen to be the in-house pastry chefs for the Vegan Nest.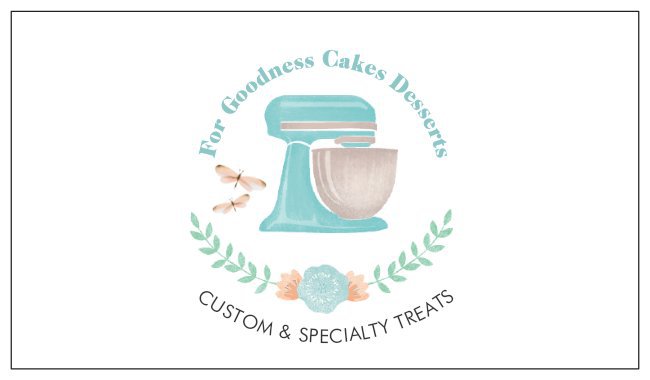 New England VegFest
There is also New England VegFest. Come for the great atmosphere and the phenomenal vegan food! Admission is free, the food is not. Burning question: Will you be one of the people waiting an hour in the line for the bakery truck?!!
Please see their web site for date, time, and location.