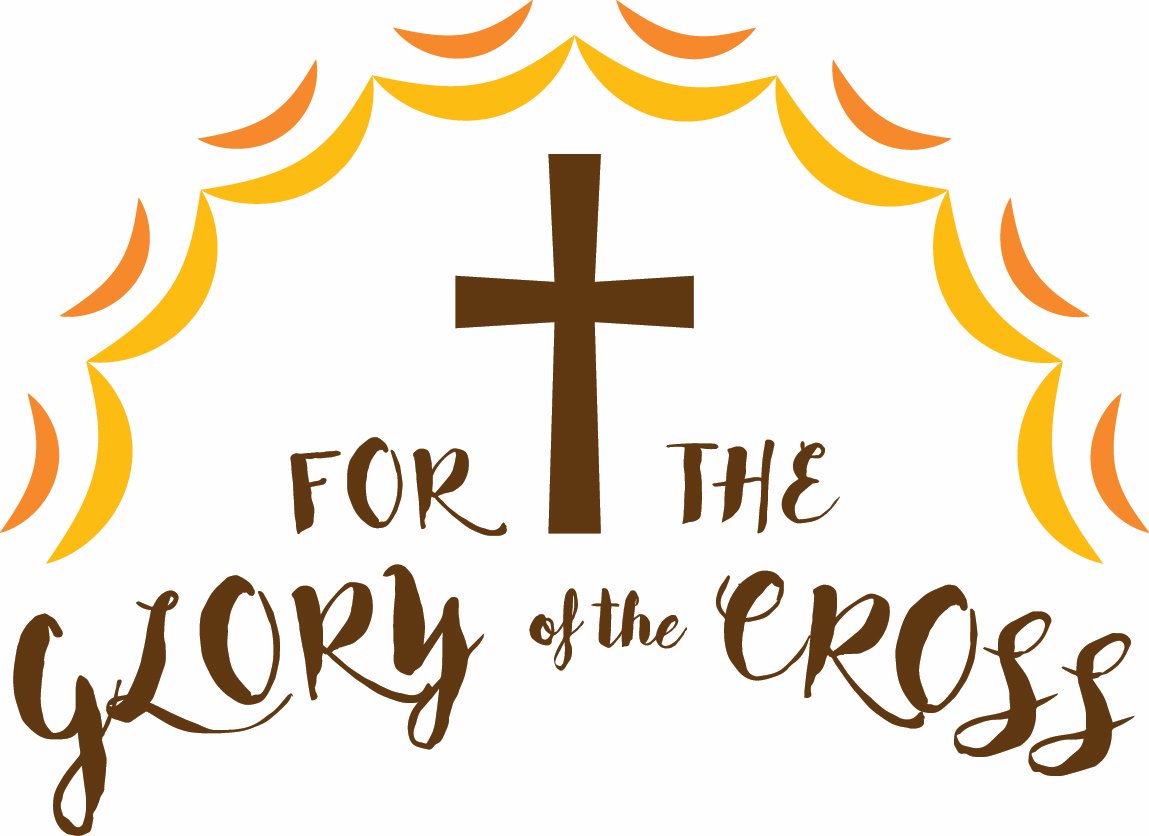 Our Annual Passion Play
The College Church & Starlight Productions are proud to present "For the Glory of the Cross," our annual Easter production about the life and death of our Lord and Savior Jesus Christ. Come experience the story of Easter!
when?
The play normally happens each year on the day before Easter Sunday at 11:00 AM and 7:00 PM.
See our previous showings.
where?
The College Church of Seventh-day Adventists
337 Main St.
So. Lancaster, MA 01561-0877
I Want to Help!
This ministry has many moving parts:
acting
costuming
stage production
sound
advertising
hospitality
cooking
and more
Whatever your talent is, we would love for you to join us in sharing the greatest love story of all. Please fill out the form below or see Carrie Oetman or Megan Jones. For acting roles, contact us by Dec. 31 of each year.
Most importantly, please pray for the cast and crew, our church family, and for our community as we prepare to share the story of Jesus.