2022 Food Drive Info
It's time again for our food drive, where we go out and collect food from the community. See some photos from last year's drive.
Volunteering
We're joining together to support the less fortunate among us. Please use the signup form below to tell us how you can help!
Here's the 2022 schedule:
OCTOBER:
29th SABBATH 1:00-3:00: distribute maps & bags
NOVEMBER:
5th SABBATH 1:00 through early evening: Pick up bags, sorting party
6th SUNDAY 6:00–9:00 PM: sort
7th MONDAY 1:30–3:30 PM: sort
8th TUESDAY 6:00–8:00 PM: sort
9th WEDNESDAY 6:00–8:00 PM: sort & start filling boxes
11th FRIDAY, Veterans Day 1:00–3:00 PM: fill boxes
14th MONDAY 10:00–11:30 AM: final filling session & straighten boxes
16th WEDNESDAY 6:00–8:00 PM: build and label produce boxes, pack squash
19th SABBATH 1:00–3:00 PM: deliver boxes
20th SUNDAY 9:00 AM–12:00: deliver last boxes, clean up, recycle
DONATING FOOD: We would like every member of the College and Village churches to donate non-perishable food (check expiration dates because we can't give out expired food). Please bring it to the College Church fellowship hall by Nov. 5.
FOOD SORTING AND BOX PACKING: We have set aside times for sorting and packing (see the bulletin), but please feel free to come any time in that window.
DELIVERING THE FOOD BOXES: Plan ahead to join us! We need drivers and deliverers. Refreshments, sharing time and fellowship to follow.
TO HELP FINANCIALLY: Mark your online donation or tithe envelope Holiday Food Drive.
Sign up to help!
How can I sign up for a gift box?
If you need a gift box and are in the Lancaster/Clinton area, contact the WHEAT office in Clinton at (508) 370-4743.
If you are a CC member and would like to submit a name, please click below.
Pics from the 2021 Drive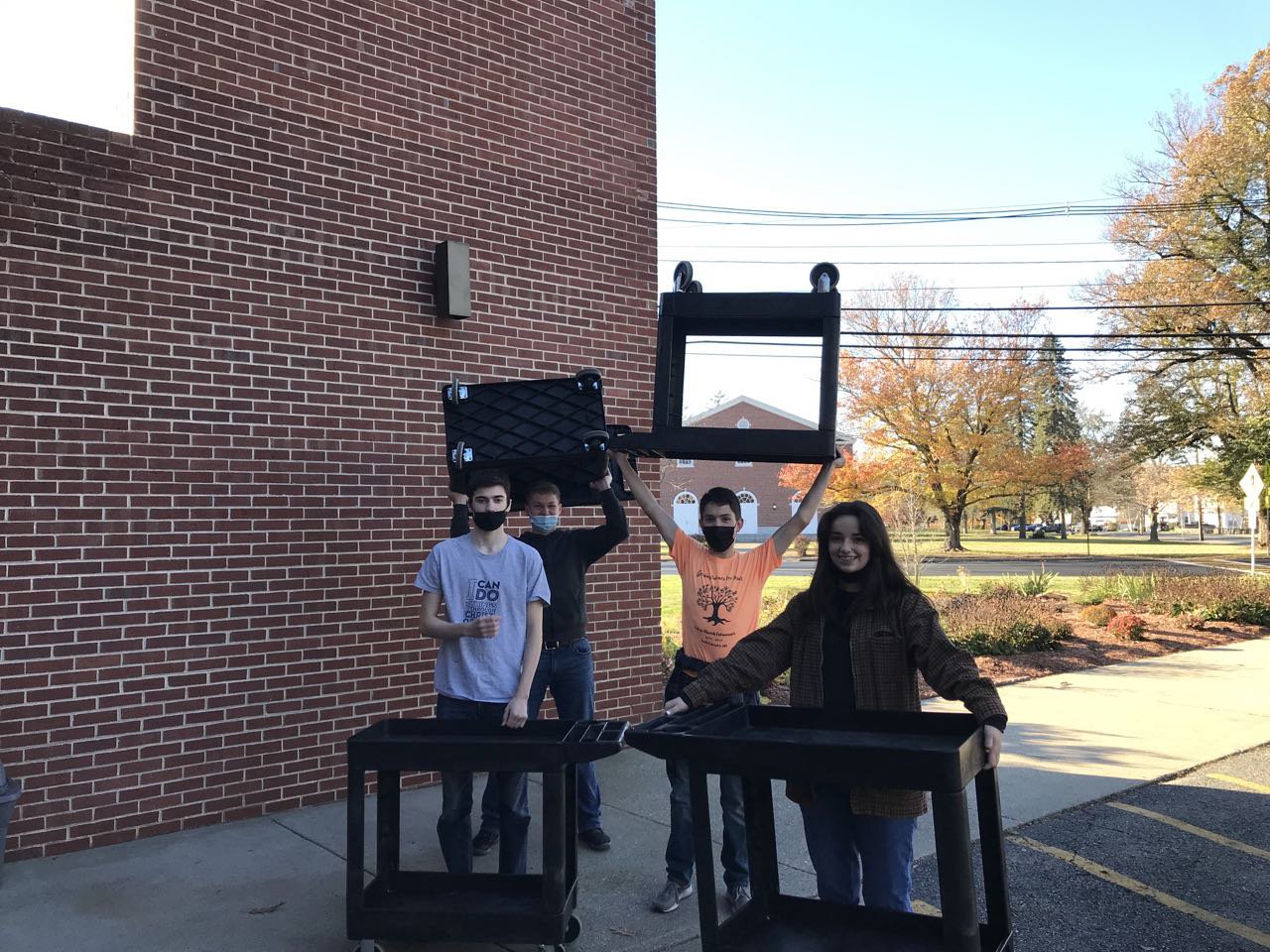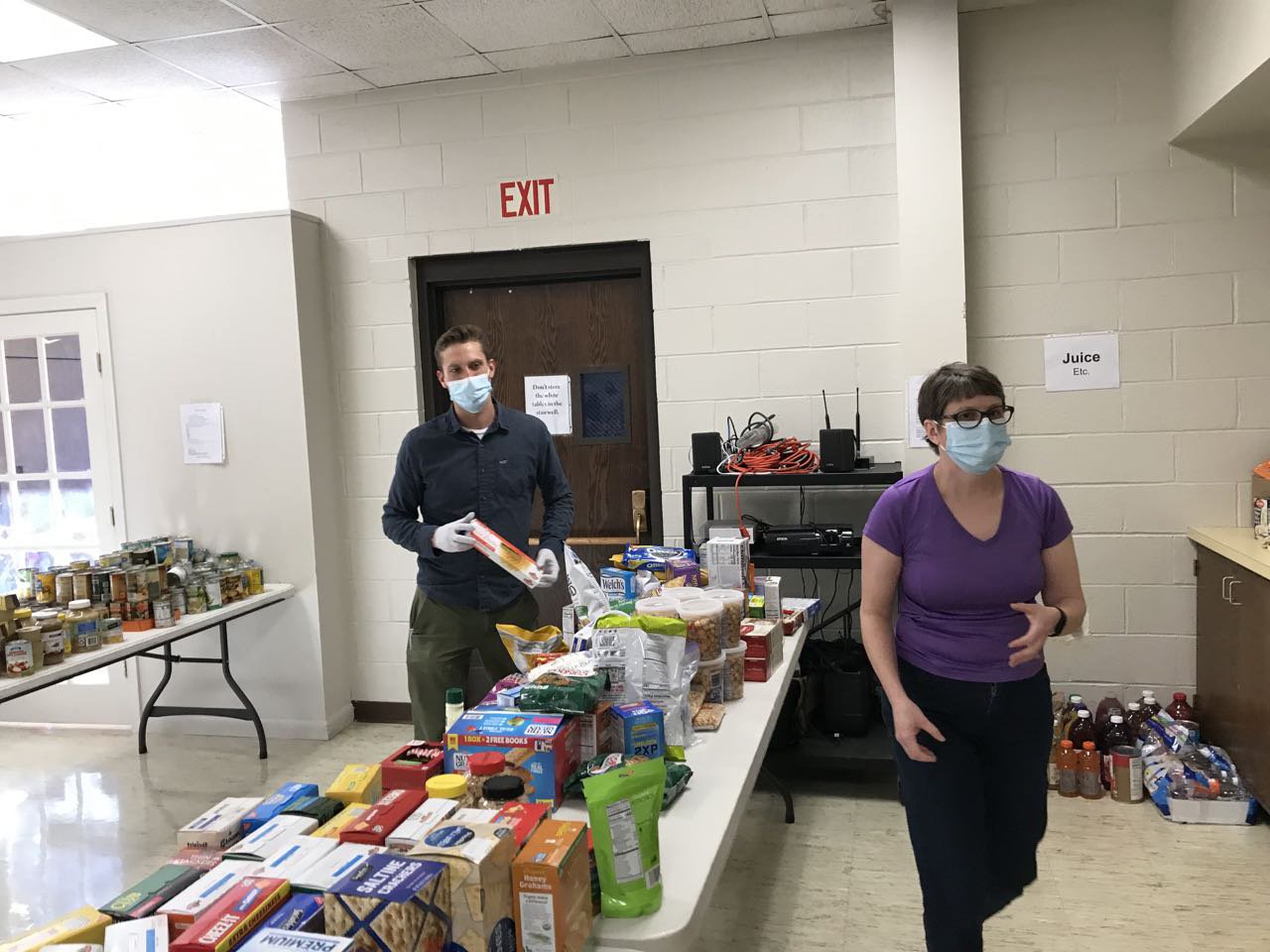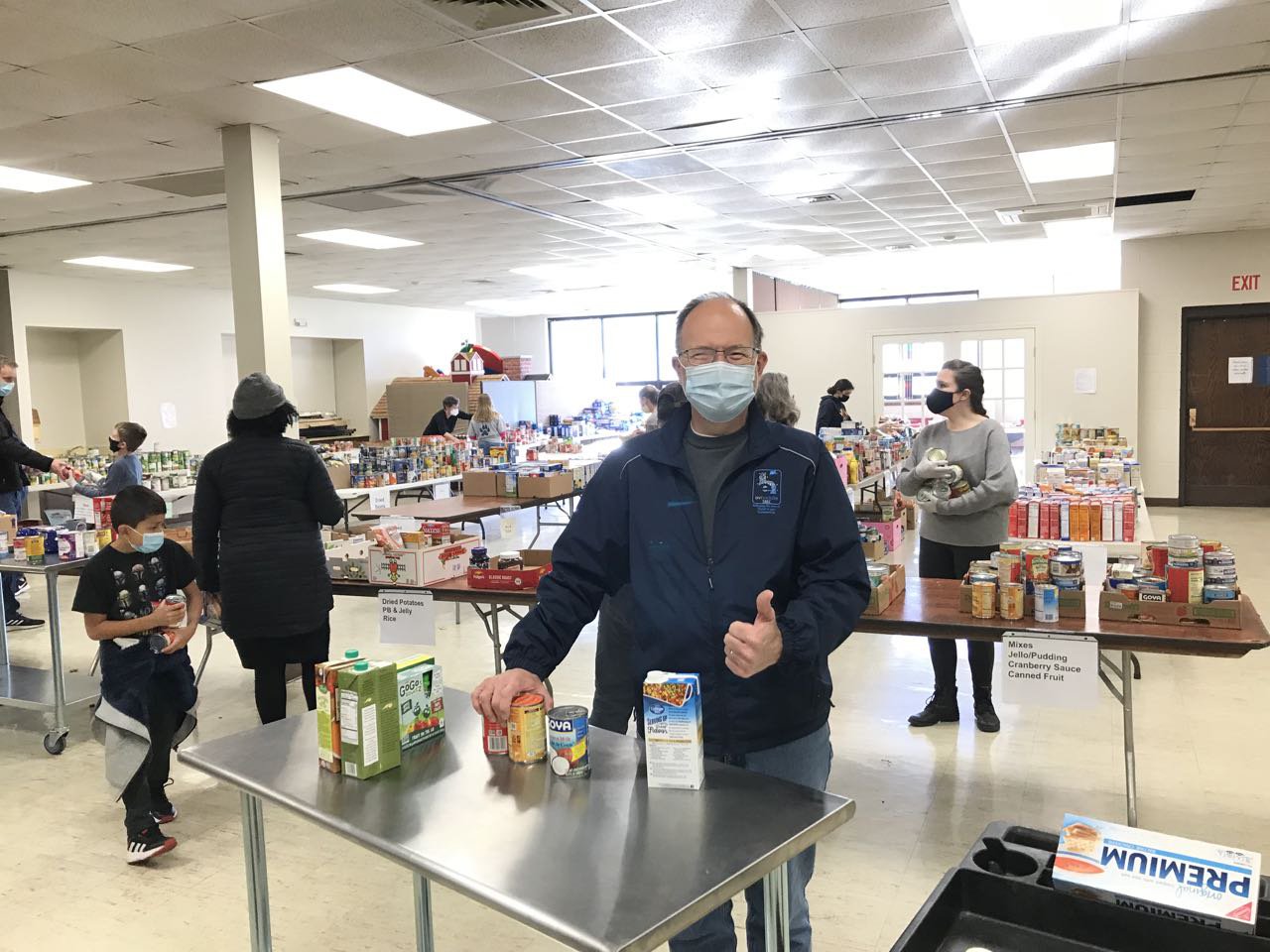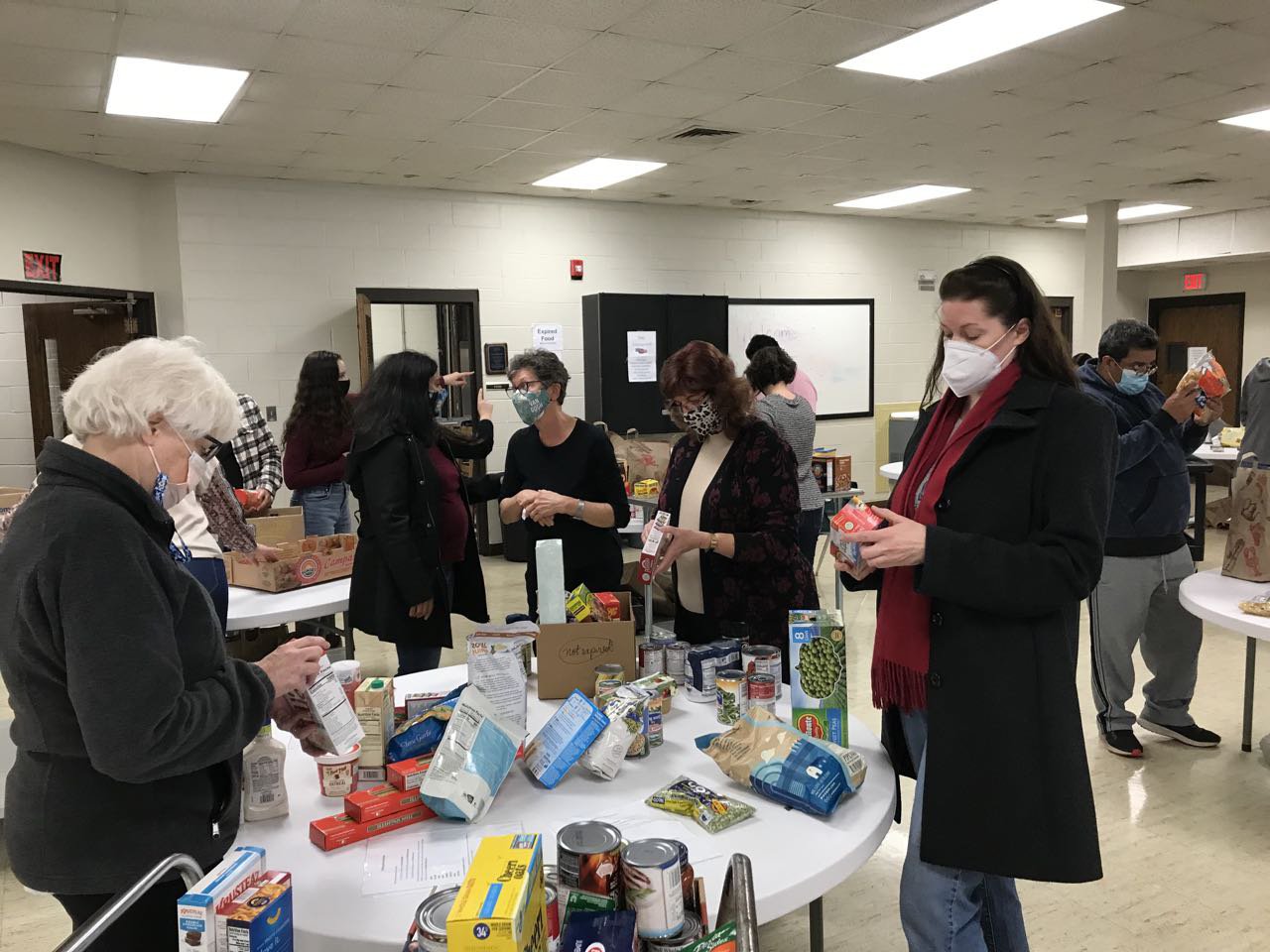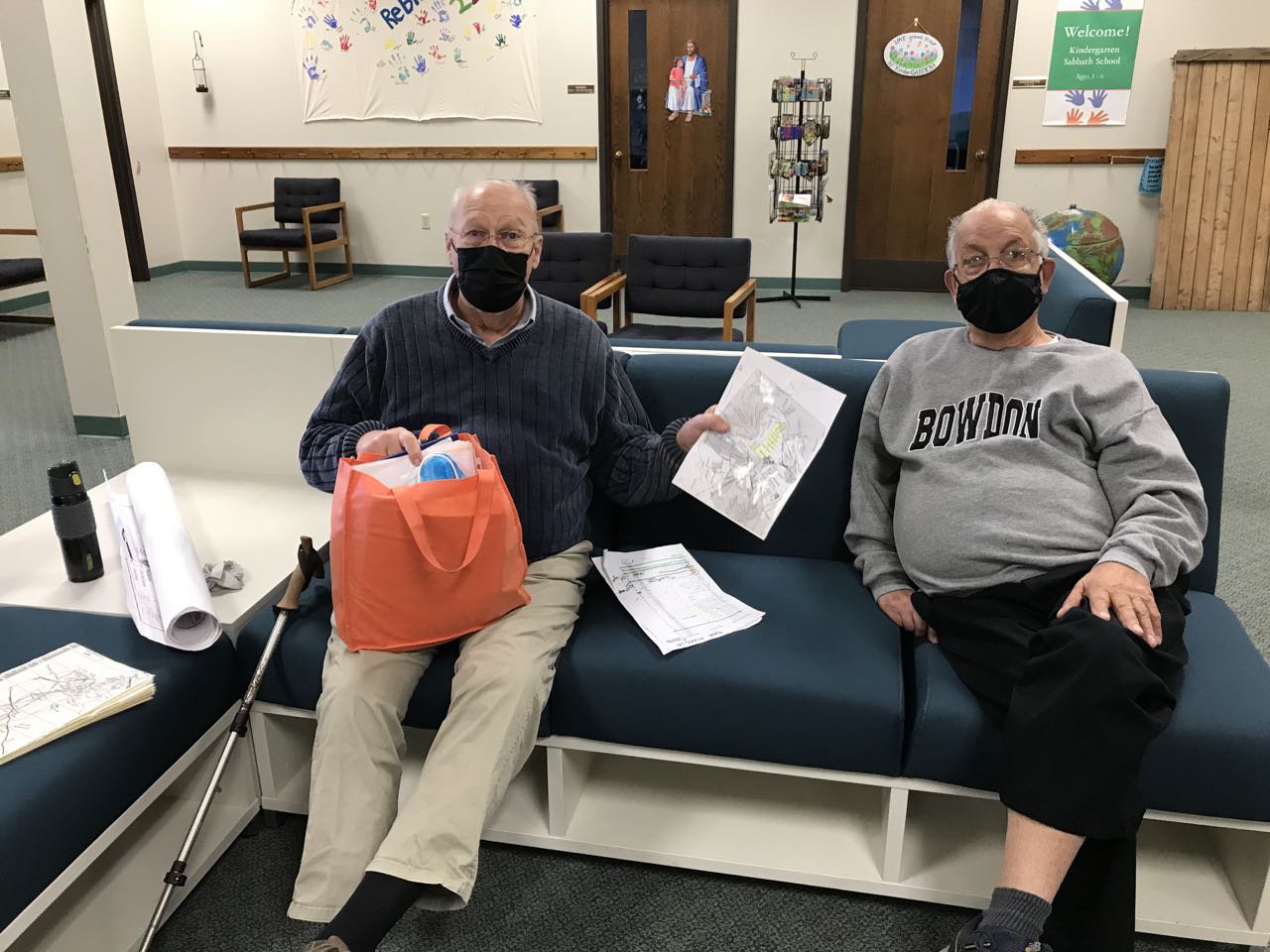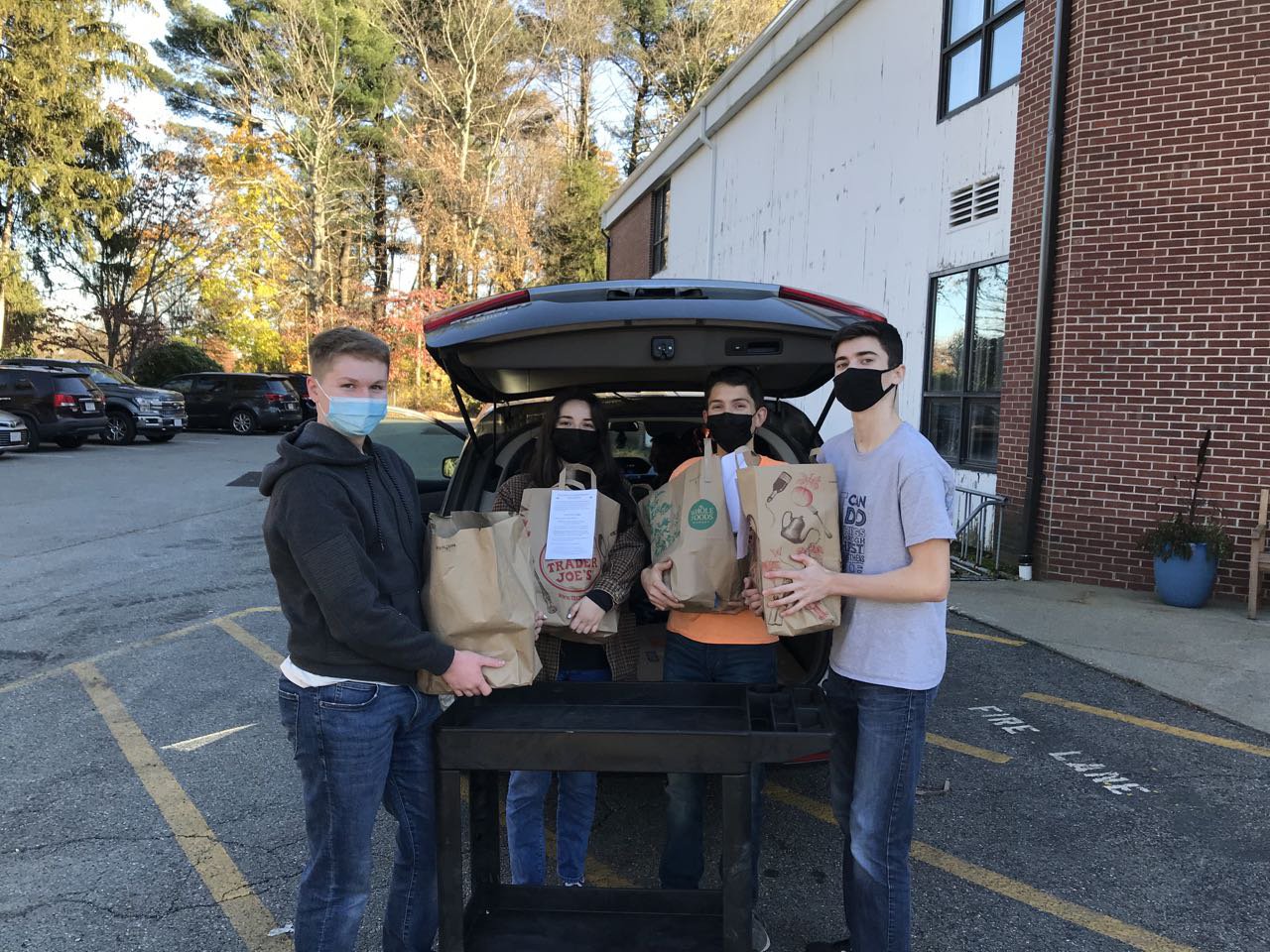 Other info
Here are some reference documents in case you need them.