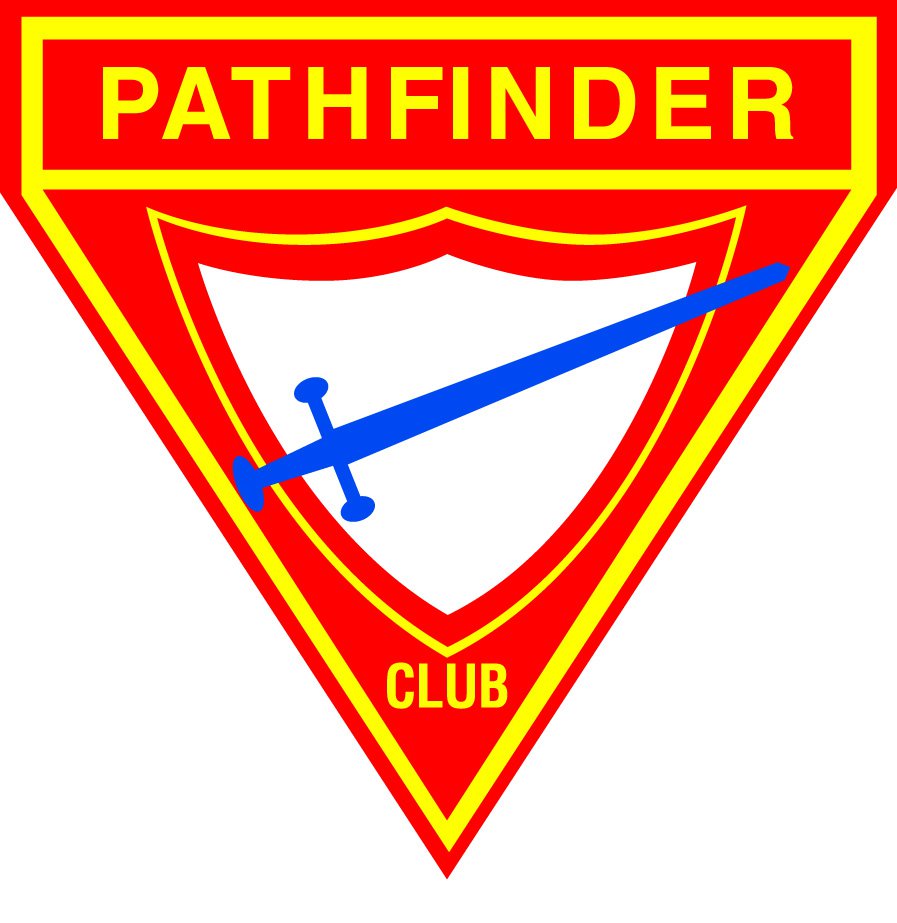 The College Church Catamounts
MEMBERSHIP CRITERIA
Pathfinders is a worldwide Seventh-day Adventist Christian camping organization, and the College Church Catamounts club is open to all young people in grades 4–12, whether they are members of our church or not. So invite your friends! 9th–12th graders will be transitional staff.
THE pathfinder year
Our College Church Catamounts meet from March to November. This will give us much better camping weather and allow us to take advantage of excellent camping areas that are only open during the summer.
COST
Your registration, club T-shirt, and most of the activities are FREE! We will, however, need to charge for campouts and a few of the more expensive activities.
MEETINGS
Our club typically holds 1–2 meetings per month, and most are on Sabbath afternoons. Please watch the church bulletin and calendar for further info, and you can also see the Pathfinder calendar at the bottom of this web page.
CAMPOUTS
We try to have a couple of local campouts per year. A few places we have camped at in the past includes Lake Dennison, Nickerson State Park, Camp Winnekeag, etc.
FUN ACTIVITIES
We love to go on hikes, explore bike trails, go to the ocean, etc. This year we plan to go on a canoe trip, catch a WooSox game, start fundraising for our big trip in August 2024 to Gillette, Wyoming for the Pathfinder International Camporee.
Mountain Movers
SERVE AND LEARN ABOUT JESUS
This years theme is "Mountain Movers" based on the Bible text from Matthew 17:20. Faith as small as a mustard seed can move mountains.
LEADERSHIp
Jill Hodson (Club Director), 781-799-8302, jilldchodson@yahoo.com
Mandy Connor (Assistant Director)
Jaslin Aubin (Administrative Staff)
Pathfinder Calendar