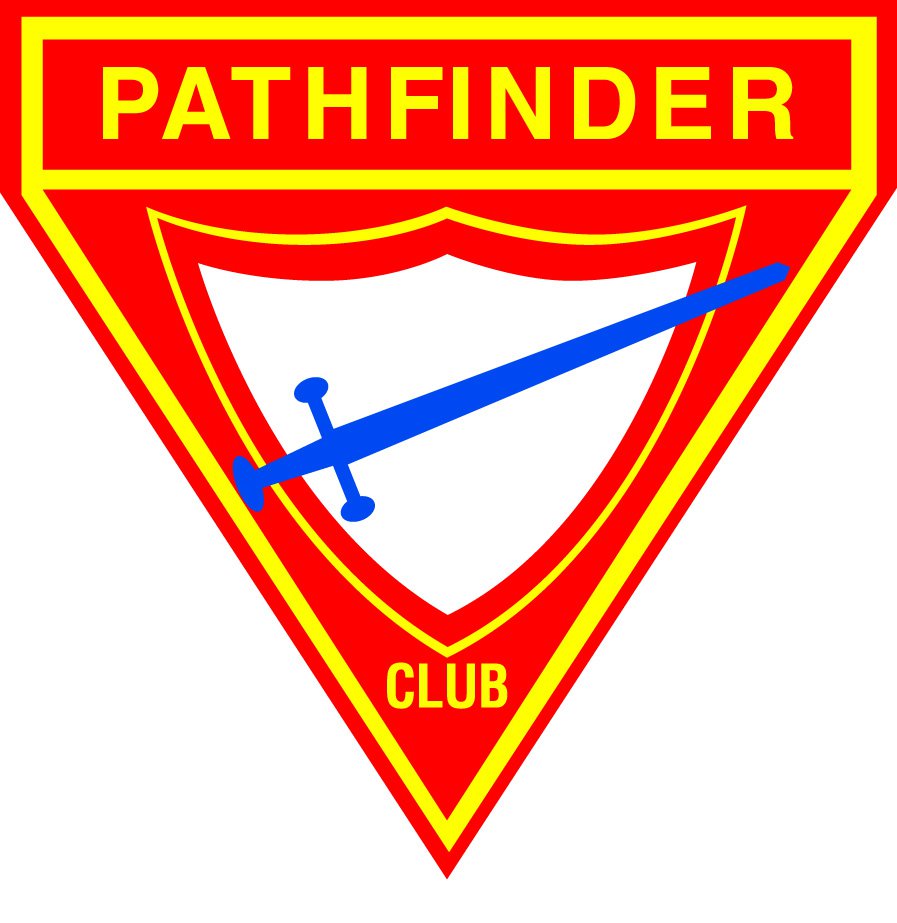 Pathfinder Hike Apr. 10, 2021
We will be getting together this Sabbath April 10 for an afternoon hike. Please bring water and wear your mask. We will be meeting at 3pm at the trail in Shirley (Farandnear). Directions and website are below. Parents are to drop off and pick up. Families are welcomed to go with us, but if you cannot hike with us and just want your Pathfinder to go, just let me know ahead of time (You still have to drop them off and pick up from the trail). If you have any questions, please let me know.
https://thetrustees.org/place/farandnear/
Farandnear
Center Road, Shirley, MA 01464
From Points East
From I-495 S take exit 29B to merge onto MA-2 W toward Leominster. Take exit 36 toward Shirley Road/Shirley. Merge onto Fort Pond Road (0.1 mi). Turn left onto Shirley Road (0.9 mi) and continue onto Lancaster Road (1.2 mi). Take a slight left onto Center Road (1.6 mi) and parking for Farandnear will be on your left.
From Points West
From MA-2 E take exit 36 toward Shirley Road. Keep right at the fork, follow signs for Shirley Road/Shirley/Ayer and merge onto Shirley Road (1.0 mi). Continue onto Lancaster Road (1.2 mi). Take a slight left onto Center Road (1.6 mi) and parking for Farandnear will be on your left.
See you all Sabbath!
Jill Hodson, Pathfinder Director
781-799-8302
The College Church Catamounts
MEMBERSHIP CRITERIA
Pathfinders is a worldwide Seventh-day Adventist Christian camping organization, and the College Church Catamounts club is open to all young people in grades 3–12, whether they are members of our church or not. So invite your friends!
Note on third-graders: Although they can join the club and attend the meetings, they can't go on campouts until they complete the third grade or unless they have a parent/legal guardian who is a club staff member and accompanies them on the campout.
THE pathfinder year
Our Pathfinder year has changed! Instead of following the school year, our College Church Catamounts will meet from March to November. This will give us much better camping weather and allow us to take advantage of excellent camping areas that are only open during the summer.
COST
Your registration, club T-shirt, and most of the activities will be FREE! We will, however, need to charge for campouts and a few of the more expensive activities.
MEETINGS
Our club typically holds 1–2 meetings per month, and most are on Sabbath afternoons. Please watch the church bulletin and calendar for further info, and you can also see the Pathfinder calendar at the bottom of this web page.
CAMPOUTS
We will have some great campouts this year, including Lake Dennison, Burlingame State Park in Rhode Island, a teen canoeing adventure, and a challenging backpacking trip.
FUN ACTIVITIES
Get ready for a fun summer! We plan to hike up Mt. Monadnock in New Hampshire, explore bike trails, go sledding (weather permitting), splash and slide around at the Great Wolf Lodge Indoor Water Park, brave the rapids while white water rafting, and much more!
Find Your Strength!
SERVE AND LEARN ABOUT JESUS
This year's theme is "Find Your Strength!" We will learn more about Jesus at our meeting devotionals, campout worships, activities, honors, and by participating in the Pathfinder Bible Experience. We will serve Jesus by ministering to our community through nursing home/hospital visitation and being heavily involved in the Greater Lancaster Holiday Food Drive.
LEADERSHIp
Jill Hodson (Club Director), 781-799-8302, jilldchodson@yahoo.com
Luis Gracia (Asst. Director)
Bernadette Figueiredo (Admin. Staff)
Pathfinder Calendar
Please Note:
We have cancelled some events due to the coronavirus restrictions. Please contact club director Jill Hodson (see above) for more info.