Meetings on the 2nd & 4th Tuesdays of the Month
Women's Ministry at the College Church has regular events for women. All women are invited, regardless of church membership or affiliation.
We are currently doing a vegetarian/vegan recipe exchange. The next category is entre, so please email womensministry@wearecc.net. Feel free to invite friends.
Zoom Link: Women's Ministy Meeting.
Meeting ID: 820 4387 1437.
Passcode: 01561
If you click the link above, you shouldn't need the ID or passcode.
Upcoming meetings include paint night, flower arranging, and nutrition/cooking classes. If you have a hobby or skills to share or want more info, please email womensministry@wearecc.net.
Recipe Exchange
The Women's Ministry is providing a recipe swap where people can trade their favorite recipes!
2020 International day for women
We celebrated the 2020 International Day for Women on March 7, 2020, starting with a worship service led by women in the morning, and a special presentation in the afternoon.
Some pictures from the event: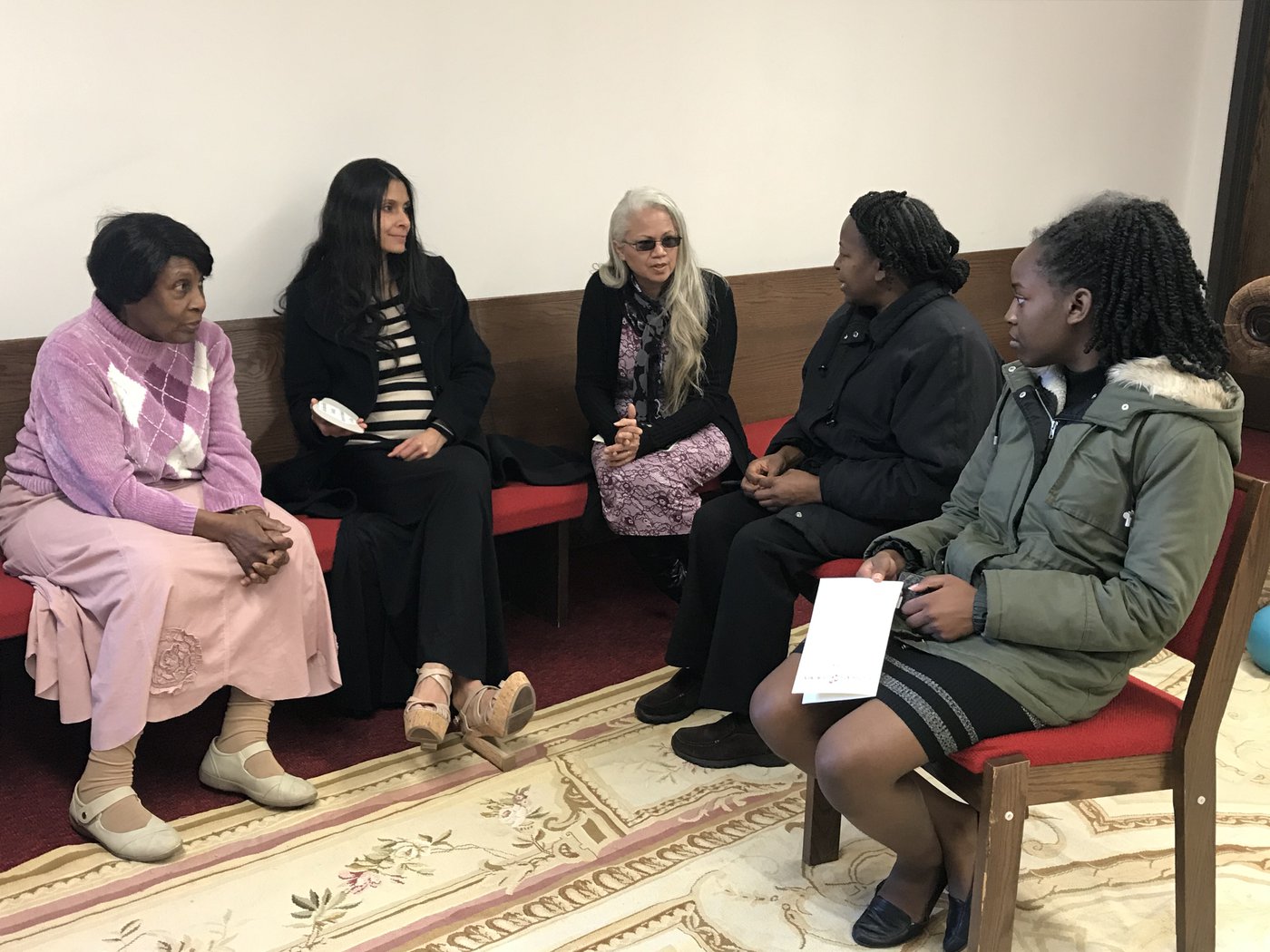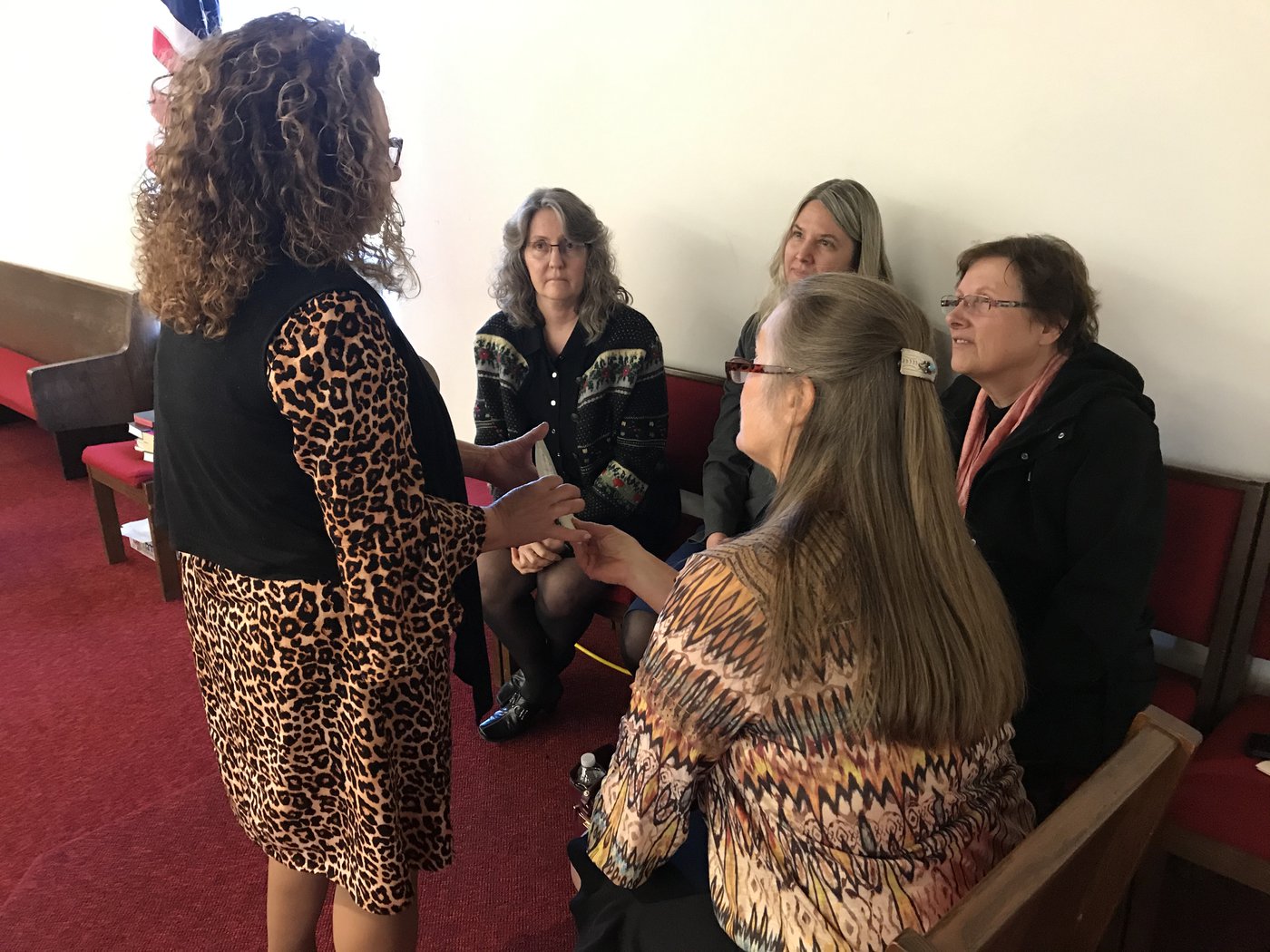 Yankee swap
Each year in the Christmas season we have a Yankee Swap