Some of Our Events
Women's Ministries here at the College Church has regular events for women. All women are invited, regardless of church membership or affiliation.
International day for women
We celebrated the 2020 International Day for Women on March 7, starting with a worship service led by women in the morning, and a special presentation in the afternoon.
Some pictures from the event: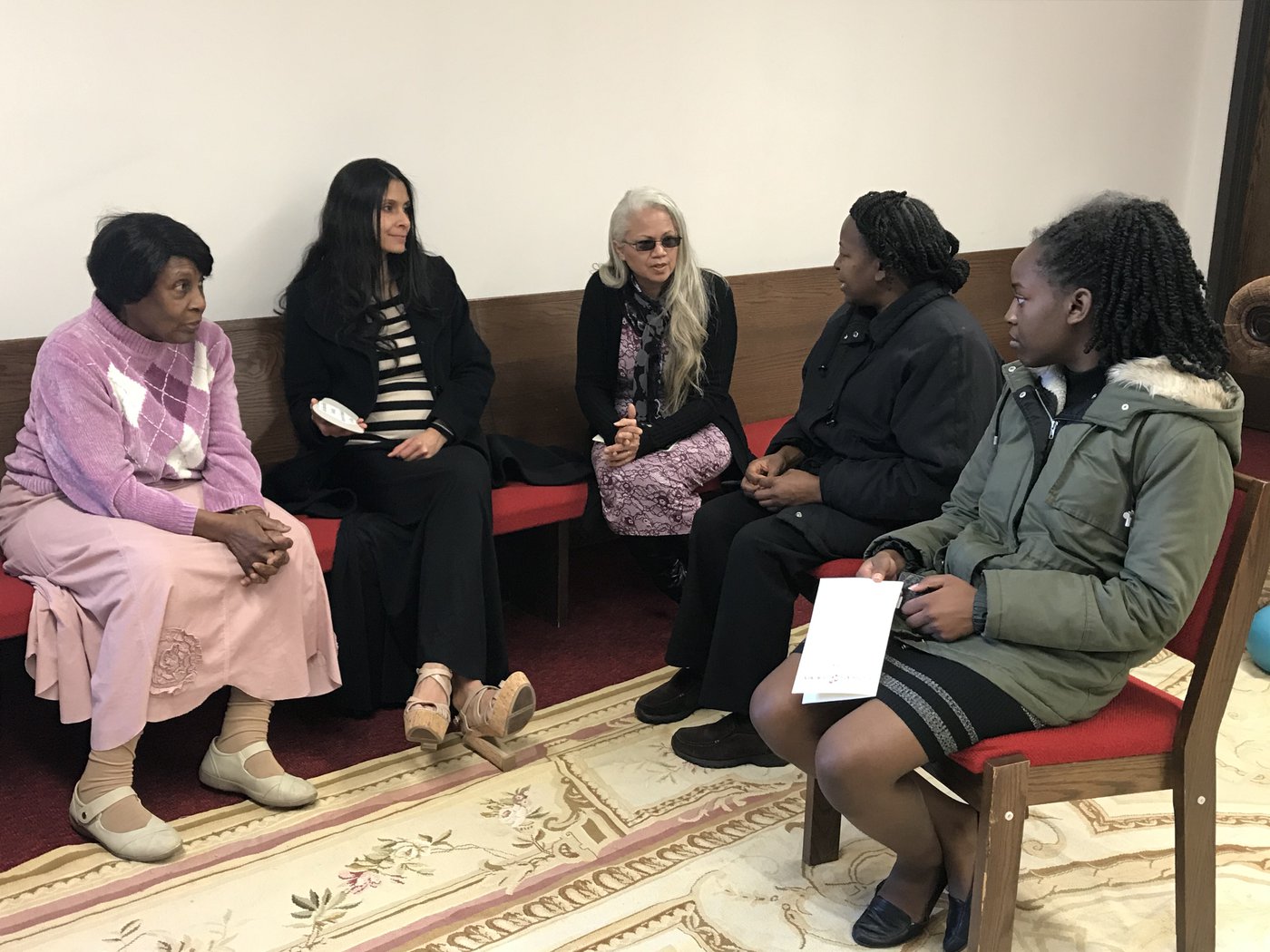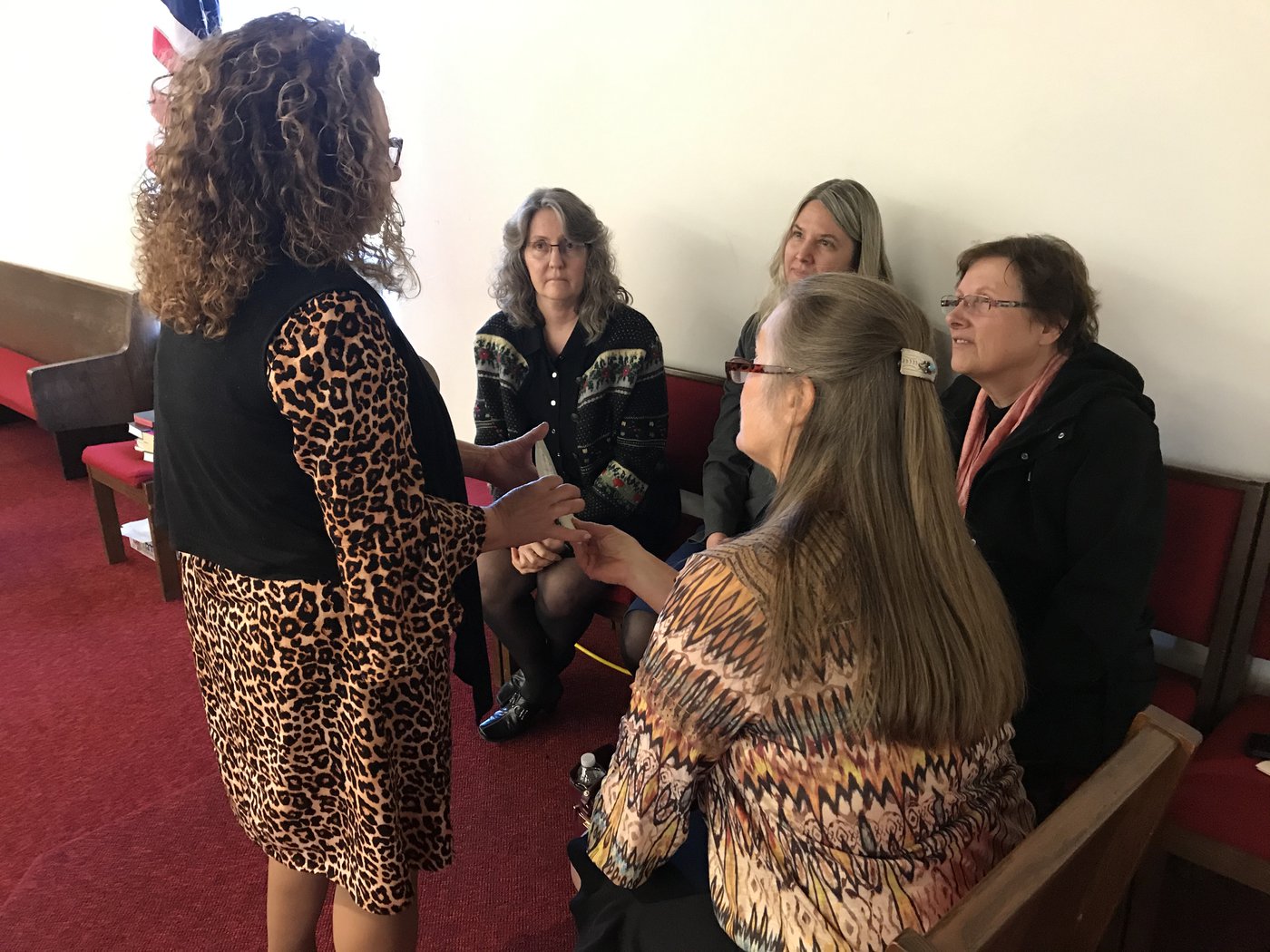 Yankee swap
Each year in the Christmas season we have a Yankee Swap!