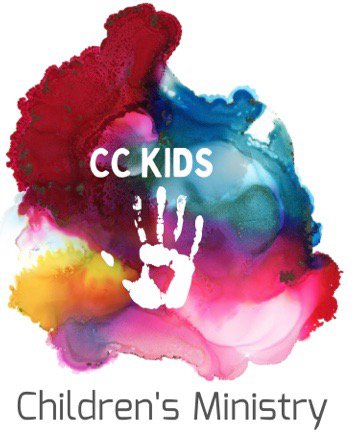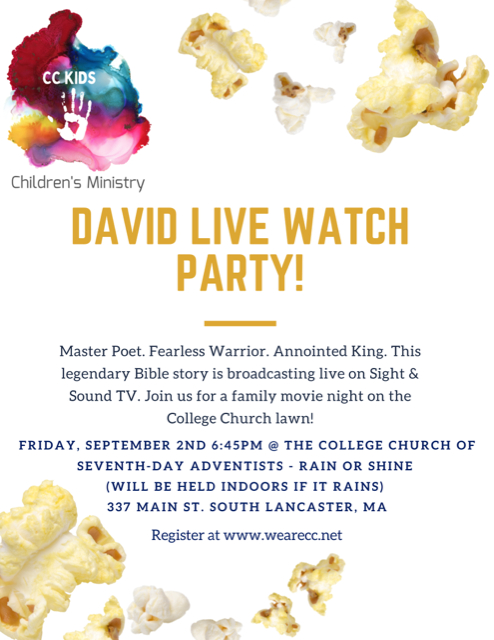 CC Kids: College Church Children's Ministry
We're dedicated to partnering with parents to lead children to become fully devoted followers of Jesus by experientially learning to live the rhythms of life with Him in order to become more like Him. Through interactive praise, worship, activities, bible lessons and more, children ages birth to 14 are able to explore what it means to be rooted and built up in Christ as they seek to be and to make disciples for the Kingdom!
"So then, just as you received Christ Jesus as Lord, continue to live your lives in him, rooted and built up in him, strengthened in the faith as you were taught, and overflowing with thankfulness." Colossians 2:6-7 NIV
Kids' Prayer Meeting
Starts in Sept., 2022. Building community and connecting through prayer during our mid week check in. This is an opportunity for children ages 5–14 to engage in interactive games, small group discussion and prayer every Wednesday from 7:00pm - 8:00pm in the Youth Chapel.
Kids' Worship
A fun and interactive worship experience for children ages birth–14. Meets the last Sabbath of each month from 11:15 AM–12:30 PM (please see the bulletin for occasional changes in the schedule).
Weekday Playtime